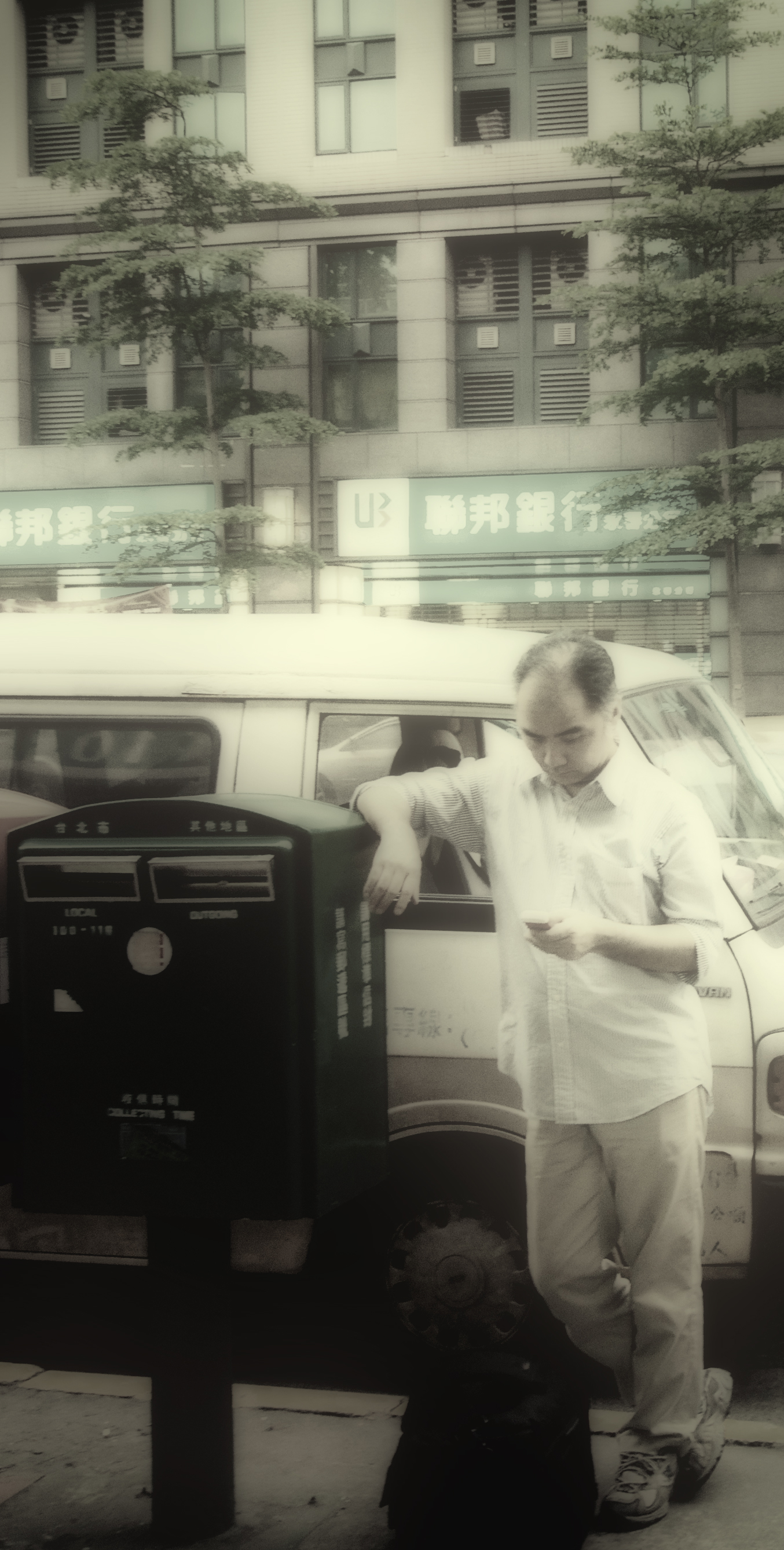 Basic Information
Languages
English and Japanese
author: V.J.Catkick (蒼井 螢 / Kei Aoi)
kind a hermit, image of the hermit is the person who lives middle of nowhere without contacting any kinds of civilization. that is not what i meant. only things i believe is what i experienced, i disappointed to common culture, avoiding physical contact, and i do not want to spend my time showing the way for people who does not try to understand. this is present image of hermit in my mind. it is looks like 'leave me alone', but it nuance is different.
a digitalist, no paper required, actually over 10 years, i avoid writing something on 'paper' (yes, i did write only few if i needed). off course this is not activities of nature conservation group. i just felt that writing something on paper is not reasonable, theoretical nor recyclable.
my blood type is b so basically i am strange person. i do not expect you to understand.
occupation: freelance commercial photographer, user interface engineer
plz feel free to contact me if you have following job opportunities; portrait photograph, album artwork, image retouching, website design, wordpress theme and plugin construction, php and other languages programming, etc.
browser, this website was designed for css3 enabled browsers such as safari, firefox and chrome. if you see rectangle background at category names on top page, your browser is not css3 enabled. internet explorer user, version 9 is partly support css3, not all of them.