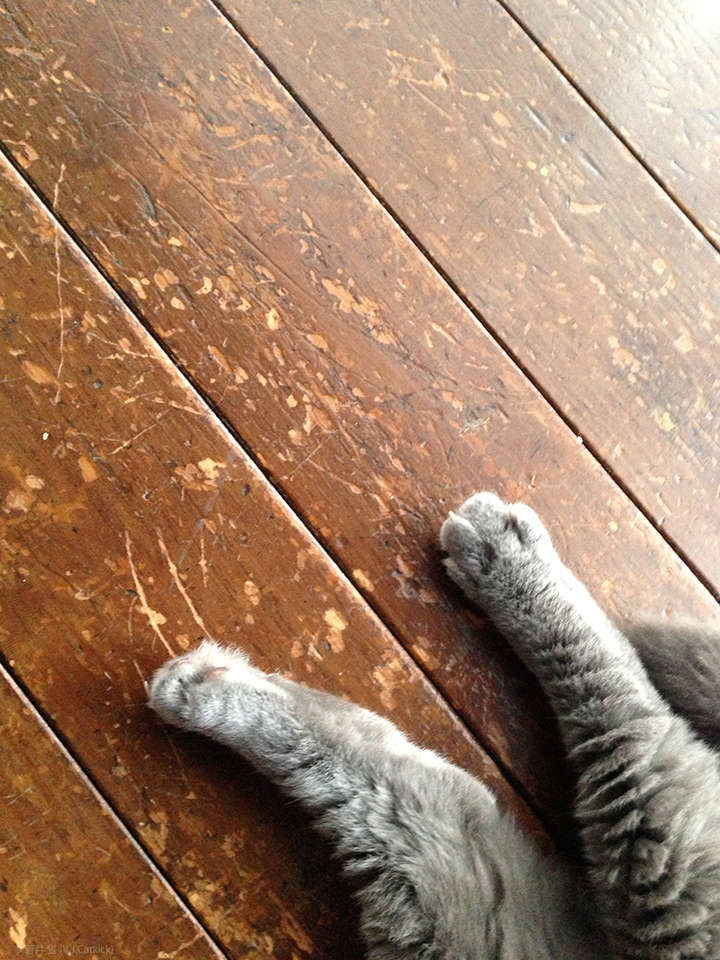 5W1H =
w
hen,
w
here,
w
ho,
w
hat,
w
hy and
h
ow. It is the basic theory of how to write news leads. This theory comes from book named "The Elephant's Child", written by Joseph Rudyard Kipling who wrote "The Jungle Book". It said:
I keep six honest serving-men
They taught me all I knew;
Their names are What and Why and When and How and Where and Who.